Integrated Marketing Campaign & Brand Strategy
Caribou Coffee
Founded in Edina, MN in 1992, Caribou Coffee prides itself on creating day-making experiences for its customers. Beyond crafting exciting and delicious beverages, Caribou is committed to sustainable practices, using quality ingredients and promoting making authentic connections over coffee. When they reached out for help building brand awareness in new markets, we leapt at the chance.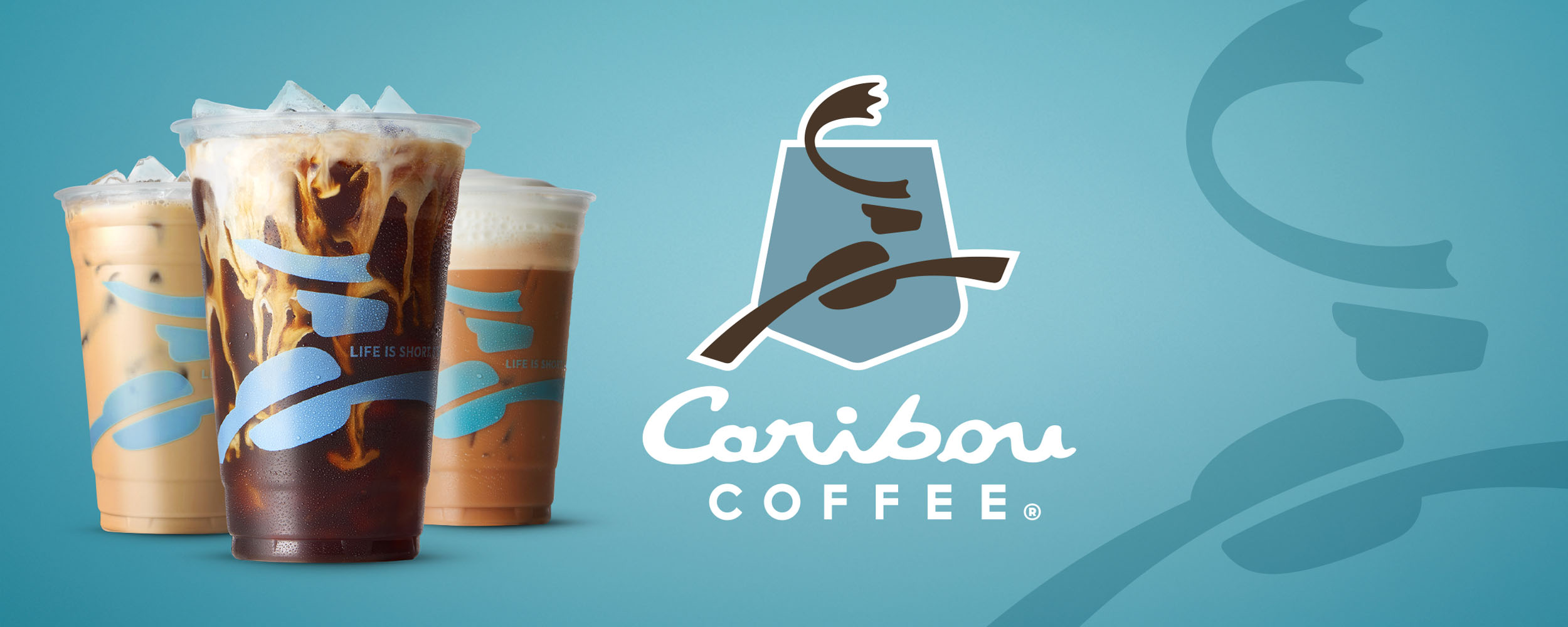 Challenge
When Caribou opens a new store in Minnesota, people say, "Oh good, a new Caribou!" But when opening a new store outside of the Midwest, people are more likely to say, "Cari-who?" Our task was to show coffee lovers why they should choose Caribou with messaging focused on customized beverages made with quality ingredients, as well as creating excitement around the brand.
Solution
We leveraged Caribou's existing design language to craft concise, benefit-driven video ads, social posts, billboards and store signage to convey the unique offerings Caribou provides, as well as generate buzz about new store locations and more.
Results
The finished products convey a consistent brand look and feel across all media, bolstering brand awareness by further making Caribou messaging instantly recognizable. Reaction to the campaign has been positive, and with many more locations set to open in the near future, the strength of the Caribou Coffee brand will only grow.