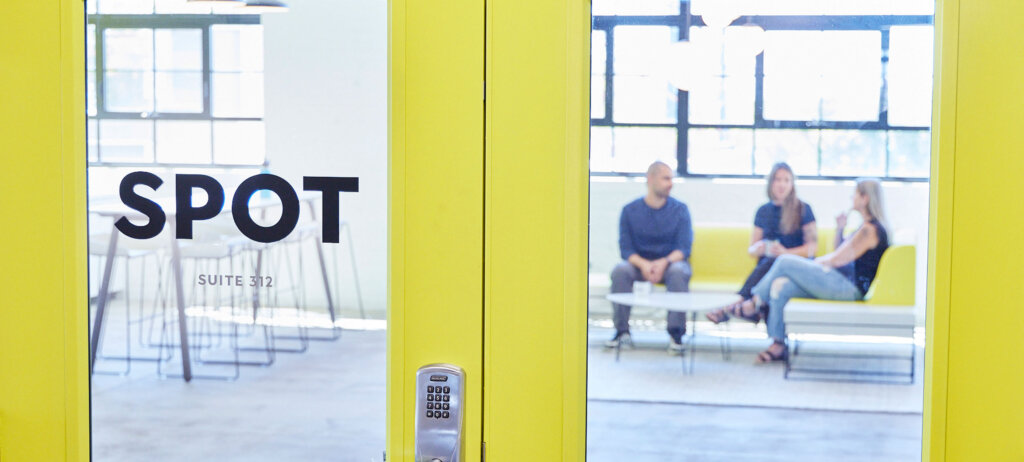 Local Roots. Global Ambitions
Saint Paul, Minnesota may not be where most people start their search for strategic and creative marketing partners, but you'll quickly learn it's a city full of pleasant surprises. We've made our name on disrupting expectations and exceeding them.
Woman-Owned
and Operated
Patty's career in advertising goes back—way back—to a time of drafting tables, markers and galleys of type. She got her start at Kosmo Carlson in St. Paul and spent the bulk of her career in creative departments around the Twin Cities. In the 90's, she took a detour to pioneer "remote working" when her kids were young.
Through the years, Patty has tested out almost every job in advertising—designer, creative director, sales, accounts, and strategy. After hitting a glass ceiling (or several), she decided to take one last gamble and opened Spot in 2013.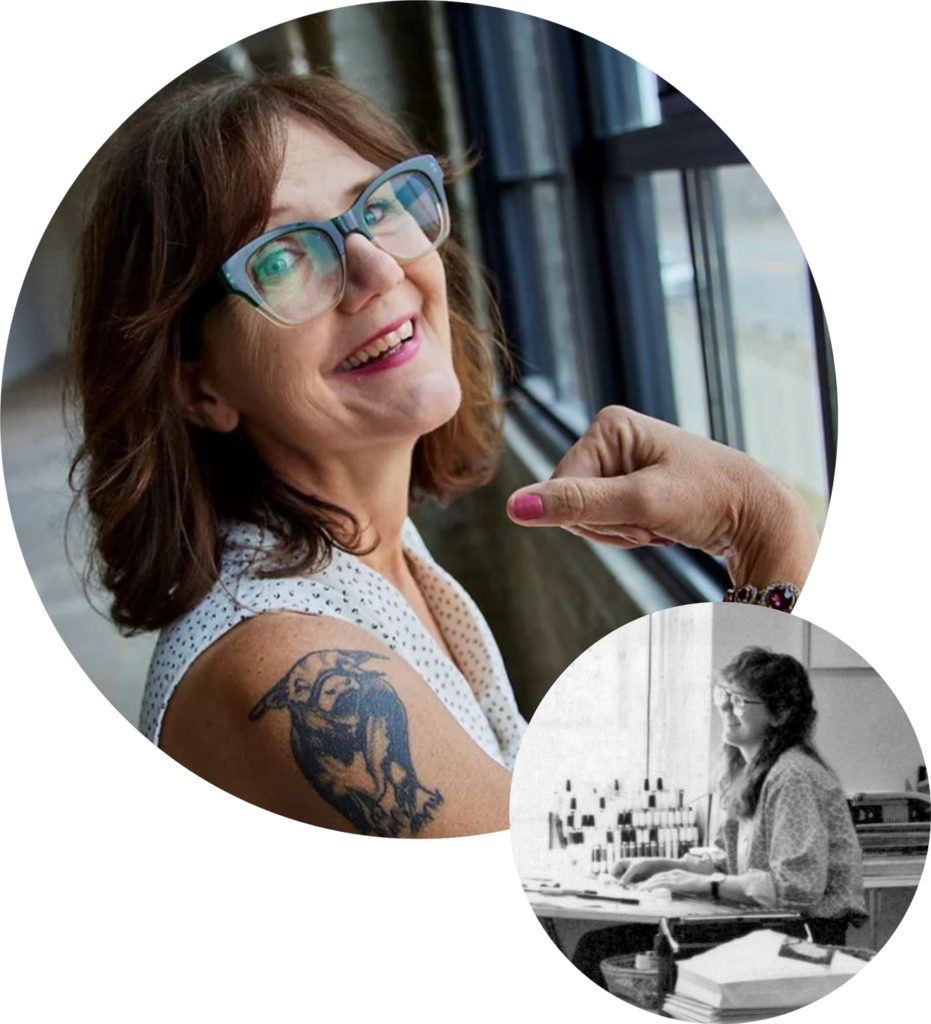 Caribou Coffee
Ecolab
3M
Union Depot
Old Dutch
Allina Health
Nuleev
Children's Minnesota
Como Park Zoo & Conservatory
Emerson
Command Brand
Saint Paul Area Chamber of Commerce
The Butcher's Tale
Twin Cities Jazz Fest
Neogen