Our Services
Ever wondered how your brand could benefit from having an agile, fully-integrated team of creative experts and strategists working alongside you? Here's a quick rundown.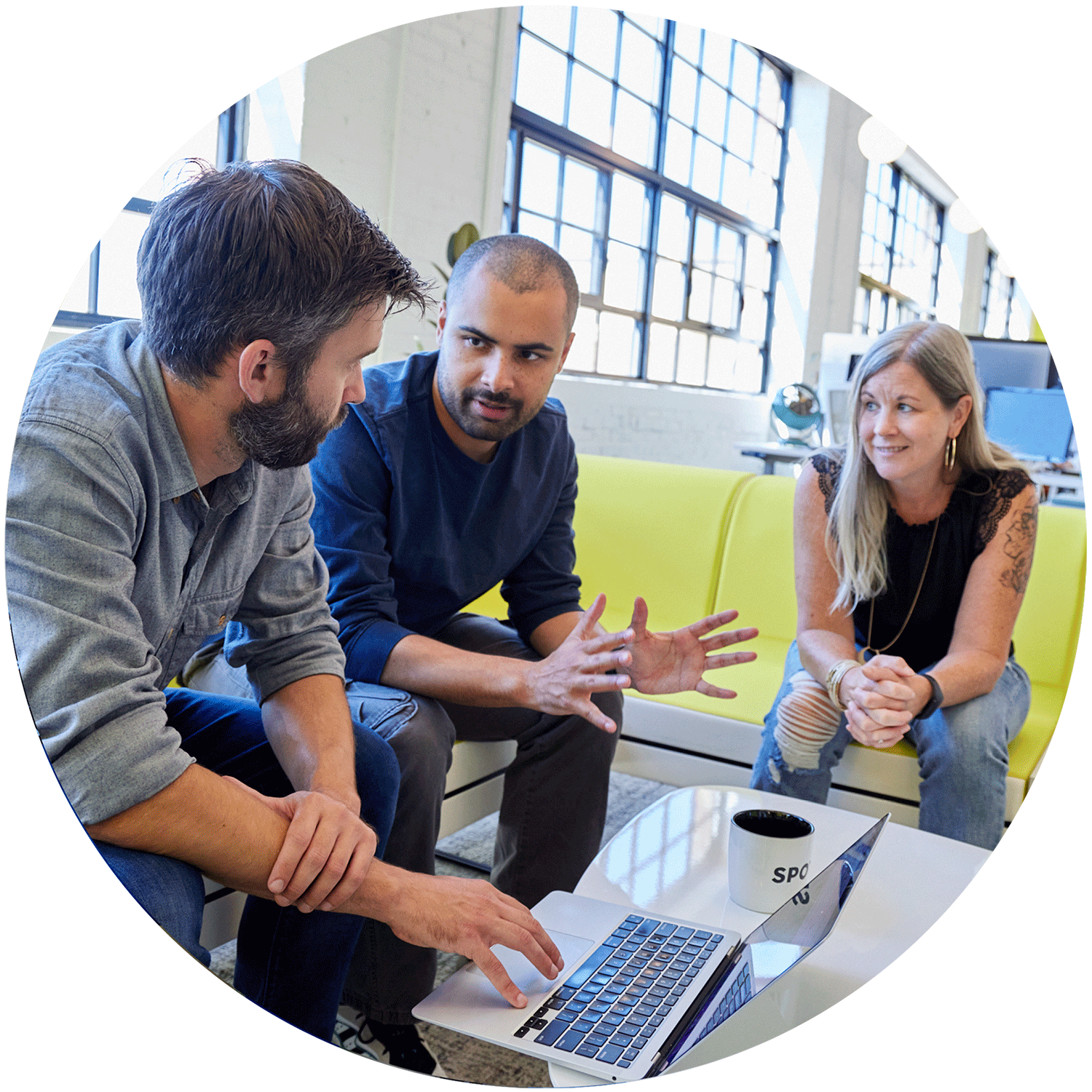 Strategy
Every success starts with a strategy. It's rooted in research. Driven by data. Elevated through experience. With the right plan, anything is possible, so let's make one.
Brand strategy
Market research
Strategic positioning
Social strategy
Media planning
Audience segmentation
SEO/SEM
PPC strategy
Data analytics
Trends
UX & development
Creative
Good creative inspires action. Great creative compels it. What makes the difference? Having a team who understands your brand, your audience, and all the places they come together.
Conceptualization
Brand identity
Social content
Digital advertising
Video
Animation
Illustration
Photography
Packaging design
Environmental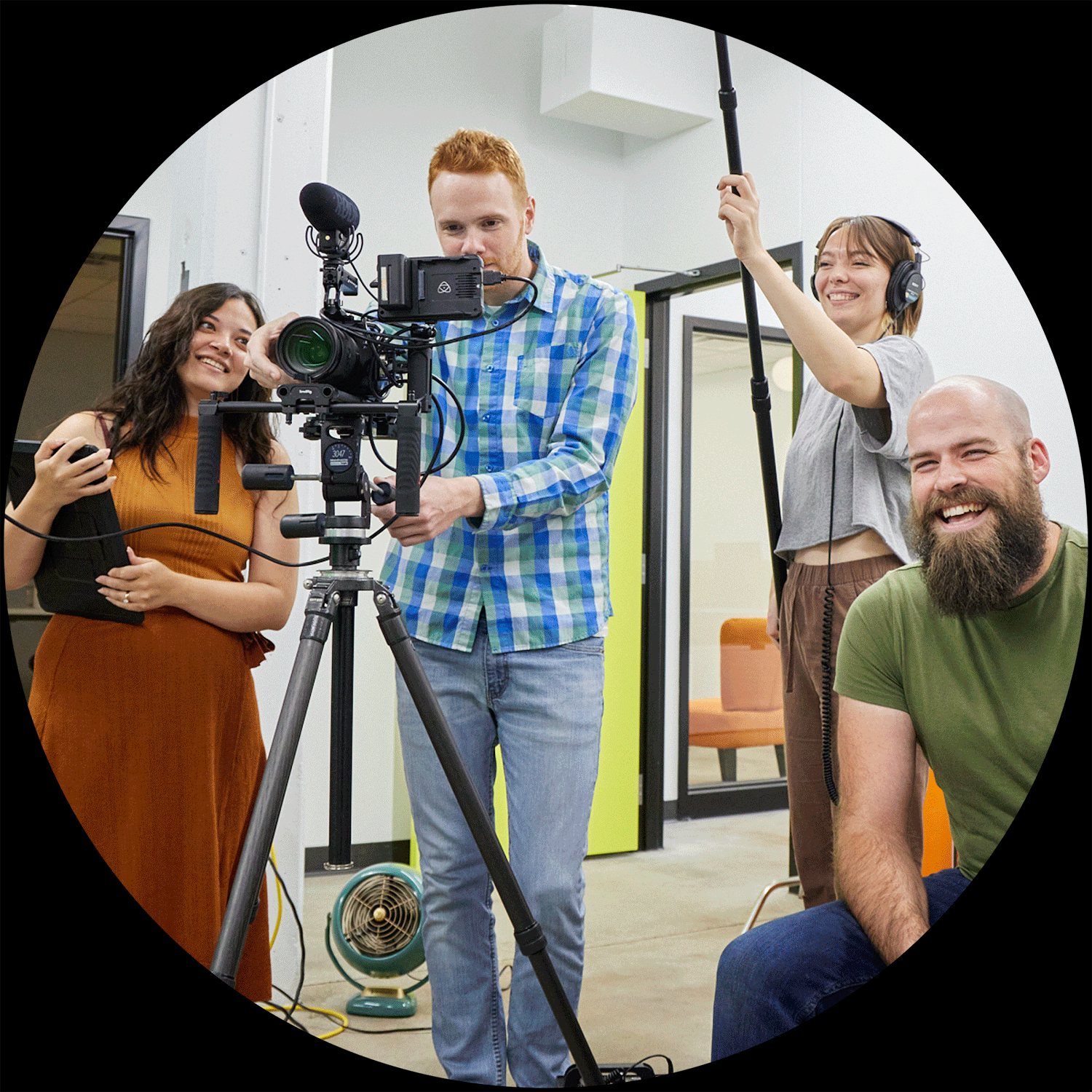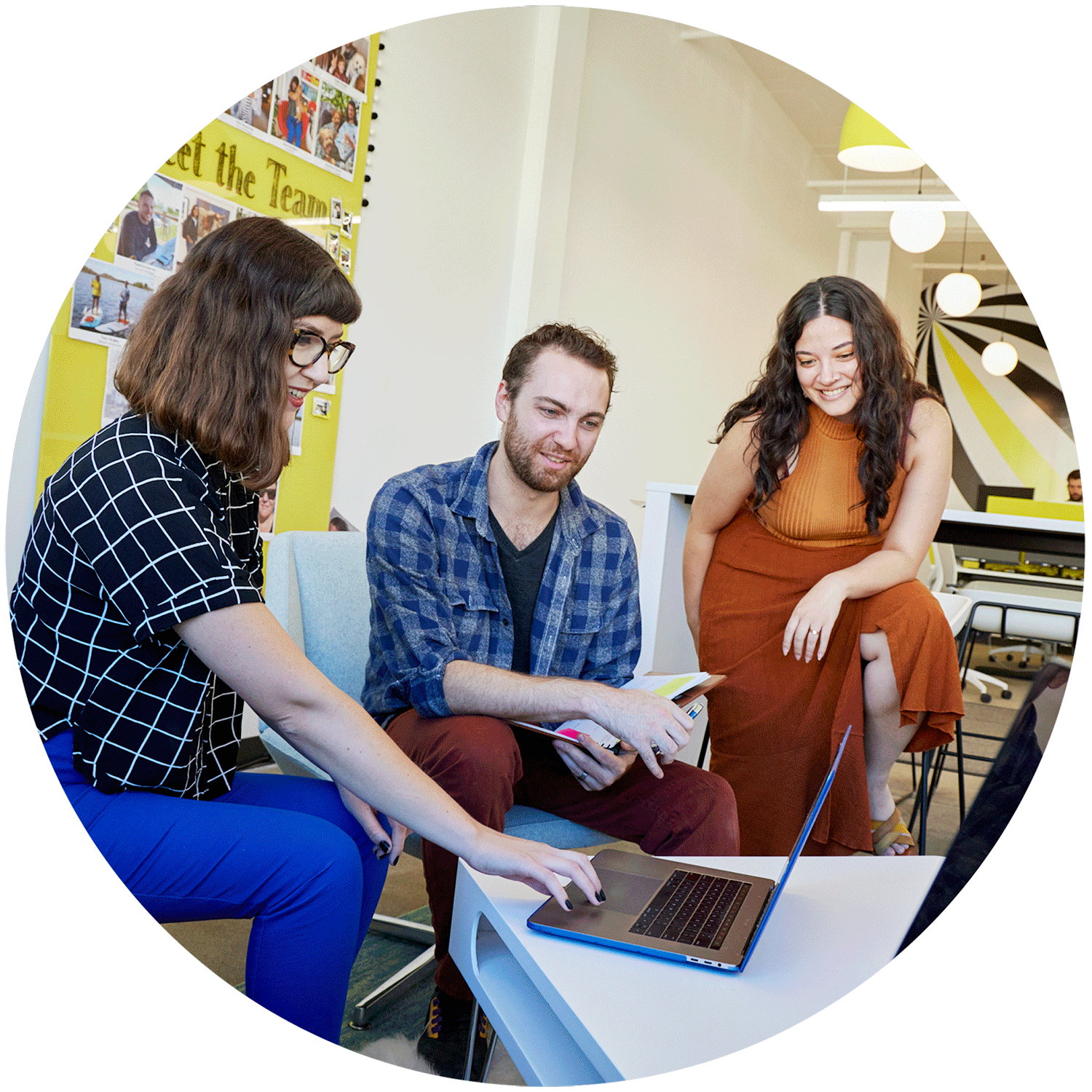 Marketing
All the best laid plans and brilliant creative mean nothing without the means to execute and follow through. We're with you from day 1 to launch and beyond.
Product launches
Integrated campaigns
Email marketing
Sales toolkits
Event marketing
Experiential